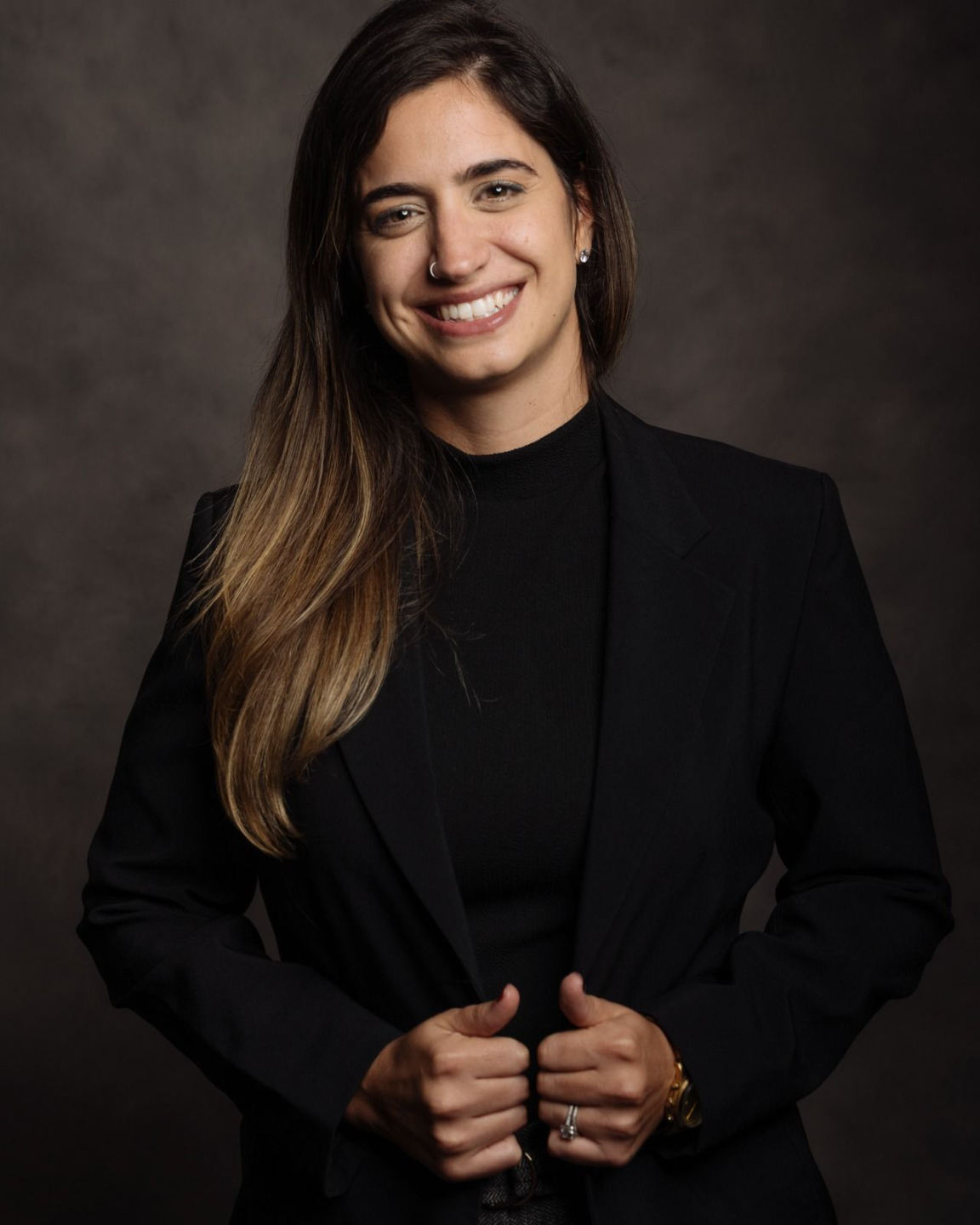 MARIANA'S STORY
Mariana is a licensed physical therapist in US and Brazil. Mariana is passionate about Physical Therapy and has been practicing for over 10 years. She believes that knowledge should be shared and spread to as many people as possible. Her desire to be always learning and improving care prompted her to start this podcast and she believes that she can reach that in bigger proportions with the podcast, bring this information to her colleagues.
PT PRO TALK PODCAST STORY
PT Pro Talk started during the COVID-19 pandemic, as a way to share knowledge and keep people connected when the world was shutting down. The feedback was very positive and the podcast kept going until today as a way to connect physical therapists.
DOWNLOAD THE E-BOOK
Advice from brilliant PTs on how to become a successful PT and to clinicians who are starting their careers.